Business Insurance Claims

Business Buildings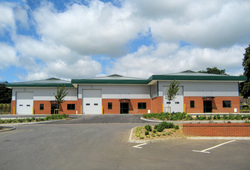 At Insurance Claims Professionals Ltd, we will manage your insurance claim, so you can do what's most important for your business; keep trading.
Should the damage hinder or stop you from trading fully then it may be possible to find a temporary unit for you to trade from whilst the repair works are ongoing.
Depending on the type of loss, fire, water etc, Insurance Claims Professionals Ltd will appoint specialist restoration companies and building contractors who specialise in that particular field to guarantee a quick and comprehensive repair to your building.

---
Business Contents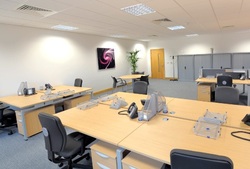 Within your insurance policy you will have to organise your claim into different individual claims including contents, business equipment, stock, machinery and plant, money, tenants improvements and office equipment to name but a few.
Here at Insurance Claims Professionals Ltd we will arrange each claim separately and ensure that your claim gets you what you deserve.
---
Business Interruption / Loss of Earnings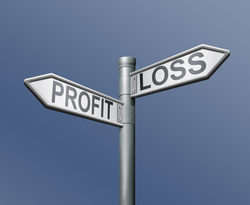 Most businesses have business interruption cover which protects the company's profits in the event of a claim.
Any expected profits that are diminished during and indeed following a claim are cover under your business interruption policy.
Unfortunately the insurance companies do not make it easy to claim under this policy as the claim has to be presented in a particular format to be considered. At Insurance Claims Professionals Ltd we have the expert knowledge to assess the loss of earnings and we can present your claim in the required format to be accepted.

---