Home Insurance Claims


Escape of Water / Burst Pipe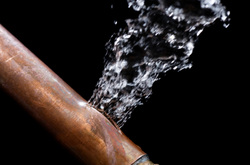 Water damaging your property and belongings can be a catastrophic event. We have procedures in place to arrange emergency repairs and install industrial drying equipment to start reversing the damage done.
Have you spotted a wet patch in your house? Contact us and we can arrange an investigation to find the source of the leak and advise if it covered by your insurers.
Should you not be able to stay in your home because of the leak then we will organise alternative accommodation for you and your family.

---
Fire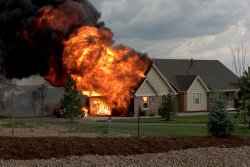 House fires can range from damage to your property and belongings by smoke debris from a chip pan fire to complete destruction leaving your home ruined. At Insurance Claims Professionals Ltd we will manage your claim and house repairs to reinstate your property back to its former glory.
We will instruct restoration company's who can remove smoke debris including de-fogging which leaves the property odourless.
Our specially selected local building contractors are selected due to their vast experience in repairing properties that have suffered from fires.

---
Flood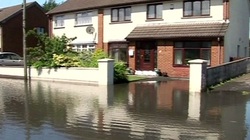 Flooding to your home may feel like the whole world is against you. Here at Insurance Claims Professionals Ltd we pride ourselves on the assistance we bring to you by arranging and organising the start of the repair works within the limits of your insurance policy.
We will instruct restoration companies to restore your belongings and decontaminate the property as well as immediately installing drying equipment, including industrial dehumidifiers to start drying your home.
We will also arrange for you and your family to stay in another property should the damage be so severe that your home is uninhabitable.

---
Theft

Burglaries can leave you feeling venerable and you are not sure who to trust. Instructing Insurance Claims Professionals Ltd will remove all of the stress and time taken to make a claim so you can concentrate on getting you and your family's life back to normal.
We will arrange emergency repairs to any broken windows or doors and can advise on safety improvements to your property.


---
Subsidence, Impact & Drainage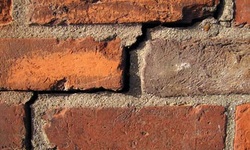 We have specialist contractors to deal with subsidence, impact and drainage claims.
Have you noticed cracks appearing in your walls? If so contact us immediately so we can survey your property for possible subsidence claims.

---