Landlord Insurance Claims

Landlord Insurance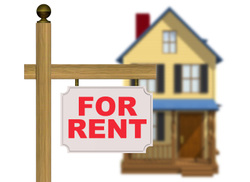 When damage occurs to your property, you don't have the time to liaise with your estate agent, tenant, Loss Adjuster, your insurers, arrange repair quotations, negotiate, agree and settle the claim.

Instruct Insurance Claims Professionals Ltd for a stress free claims process, keeping you fully informed throughout the claim.
We will instruct local repair contractors who specialise in repairing buildings in the insurance industry to ensure excellent repair quality in a timely manner.

---
Loss of Rent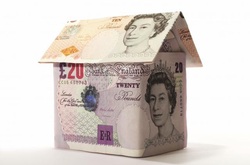 If your property is tenanted and they have to vacate due to the damage occurred or temporarily for the repair works then you could be due Loss of Rent.


Simply provide us with a copy of your tenancy agreement and Insurance Claims Professionals Ltd will do the rest.


---